All of our consultants earned their stars in the retail, service or manufacturing industries prior to becoming a PowerBI developer.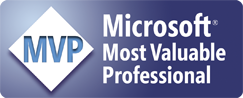 Juan Soto, Access MVP
Juan is our founder and principal of the firm. He's a frequent contributor on the official Microsoft Access Blog, where he writes about the latest Access techniques. He's also the first Access developer and PowerBI developer to be profiled on the blog.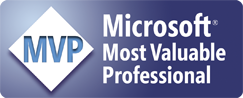 Ben Clothier, Access MVP, SharePoint 2010 Technology Specialist and Microsoft Certified Solutions Associate – SQL Server 2012
Ben is a Solution Architect at IT Impact, an Access MVP since 2009, and a SharePoint Technology Specialist. He has worked on business applications from survey tracking to worldwide supply control databases. When he's not working, he's probably reviewing or writing something about Access development!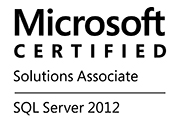 Books he co-authored:
Books he contributed to:
Our project management work has covered a wide range of technology solutions: Pocket PC systems for the oil industry, database claim processing systems for the insurance industry, monitoring production scrap levels with Power BI and custom quoting systems for a wide range of customers. In short, we can help you "Discover the power of your data"™