Power BI For Manufacturing
Power BI is revolutionizing the manufacturing industry. Companies are using data visualization to gain deeper insights into their manufacturing operations and identify important patterns. Using information about their supply chain, businesses can find ways to boost productivity and efficiency across the board. You can also manage inventory more effectively with predictive tools. Data from equipment tests can be analyzed in greater depth so you can take proactive measures and reduce downtime and maintenance costs in the future. You will be able to improve customer engagement too.
Our experts can help you create reports that give you the insights you need to overhaul your manufacturing operation.
If you need assistance developing Power BI solutions to improve your manufacturing operation, just follow our simple process and we can develop a solution for you.
If you need our help, all you have to do is get in touch. Make an inquiry through our contact form or if you would prefer, give us a call or send us an email. 
If you need our help, all you have to do is get in touch. Make an inquiry through our contact form or if you would prefer, give us a call or send us an email. 
Discuss deadlines and project requirements
Every project is different and there is no one-size-fits-all approach, so our team needs to learn a bit more about what your business aims are. We will talk through the pain points in your business and how Power BI could help. This allows us to devise a solution that is tailored to your company. We also need to talk about deadlines at this stage so we are on the same page about timescales.
Get your Power BI solution!
Now that we have all of the information we need, our expert team will get to work. Each of our clients will benefit from a tailor-made Power BI solution that is built around your specific goals.
Discover the Power of Your Data Through Our API Experts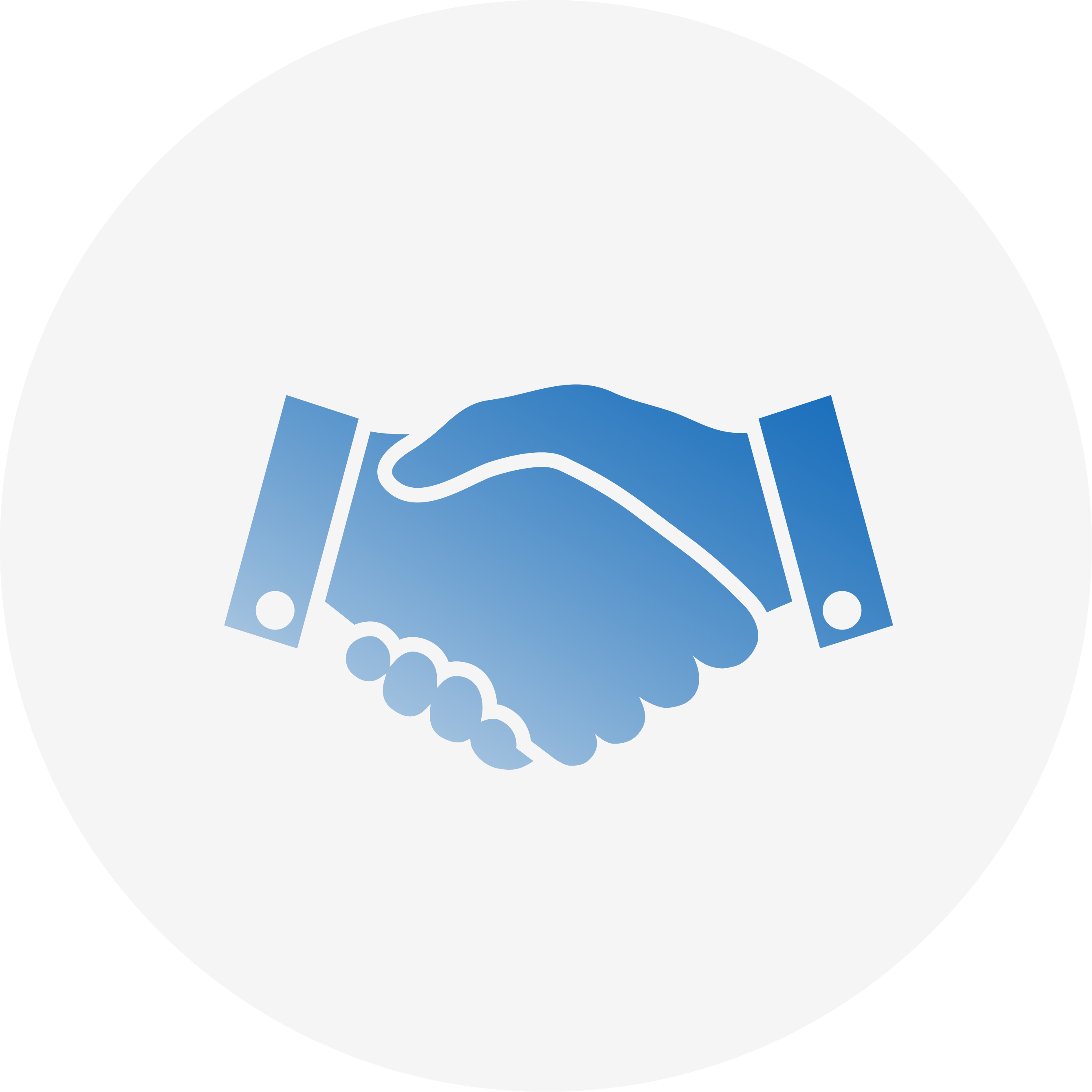 Microsoft Gold Partners
We are proud to be a Microsoft Gold Partner and we always strive to offer the highest level of customer care possible. Our collaborative relationship with Microsoft gives us the tools we need to ensure that our customers receive maximum benefits from applications like Power BI.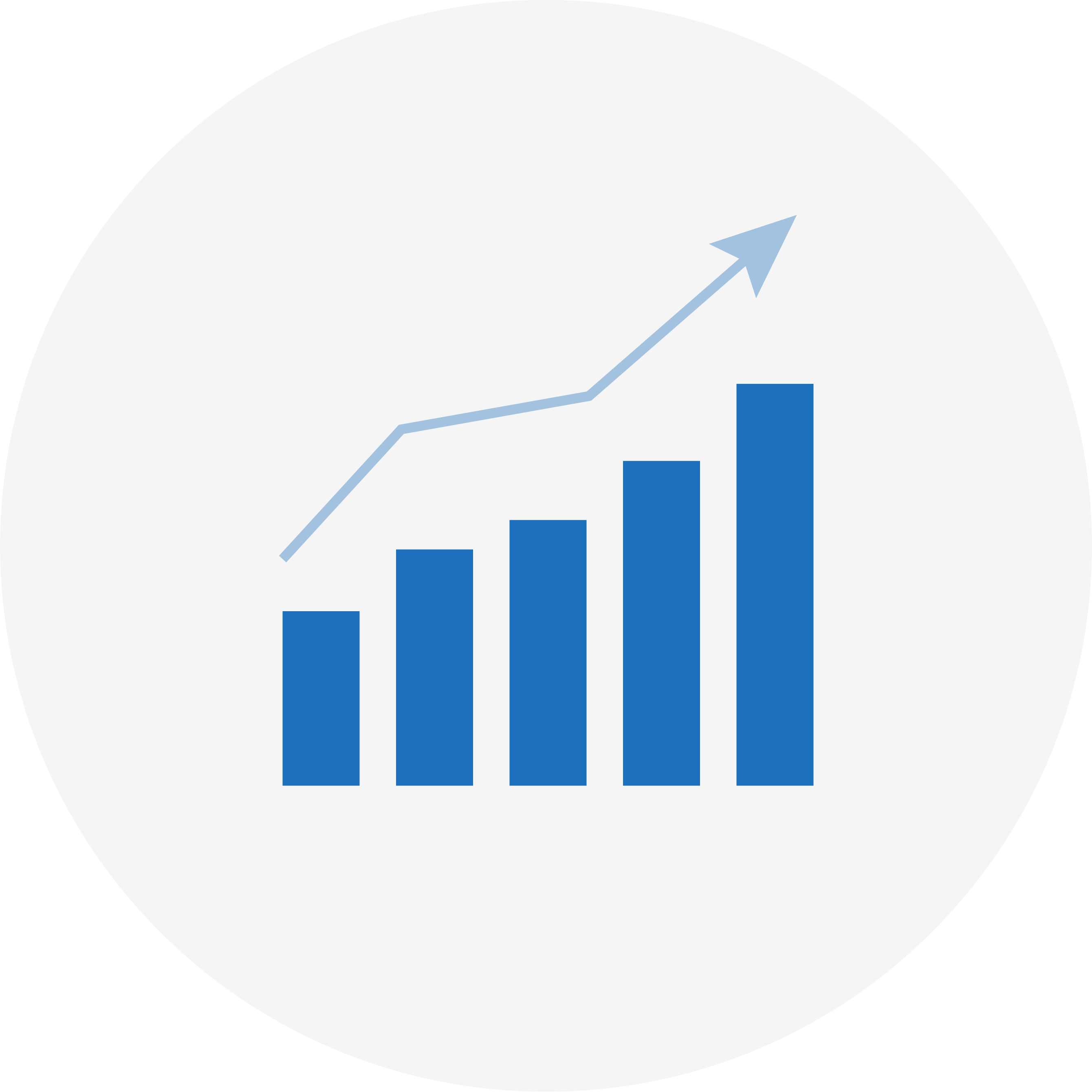 Results Driven
Measurable results are at the core of everything we do. That means we will discuss what your end goals are and create Power BI solutions that get you there. When you work with us, you will see tangible improvements to your manufacturing operation as a direct result of the insights that are generated in your reports.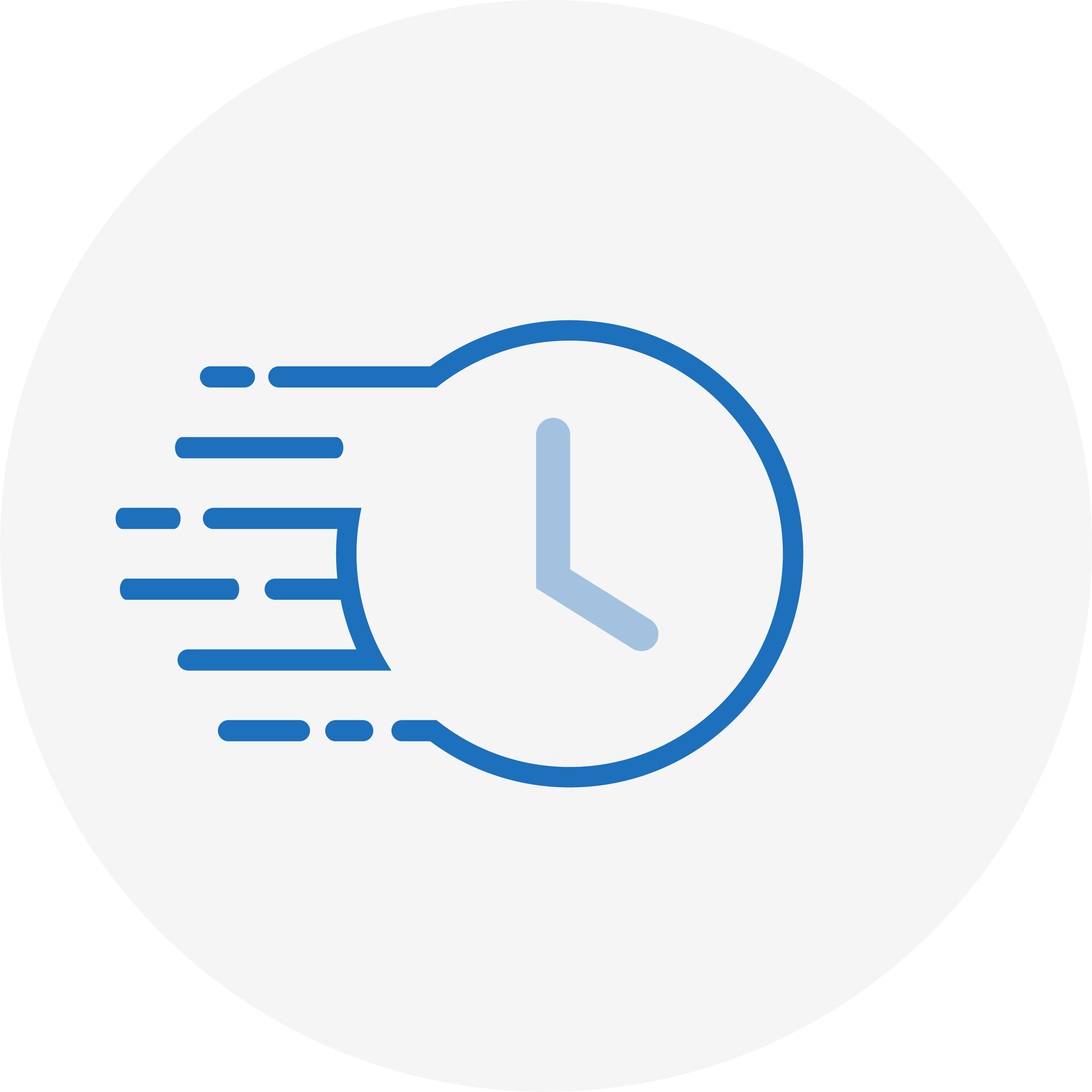 Fast Turnaround
We understand that inefficiencies in your business are costing you money and you need to rectify them as soon as possible. Our team of Power BI experts offer a fast turnaround, so you can start making positive changes in your business right away.
If you want to benefit from business intelligence insights that drive change, get in touch today. Call us today at 773-809-5456.
Email us: sales@itimpact.com