"Discover the
POWER

of your data!" ™
Our team of business consultants can help you leverage your data to see where you've been and guide you towards the future.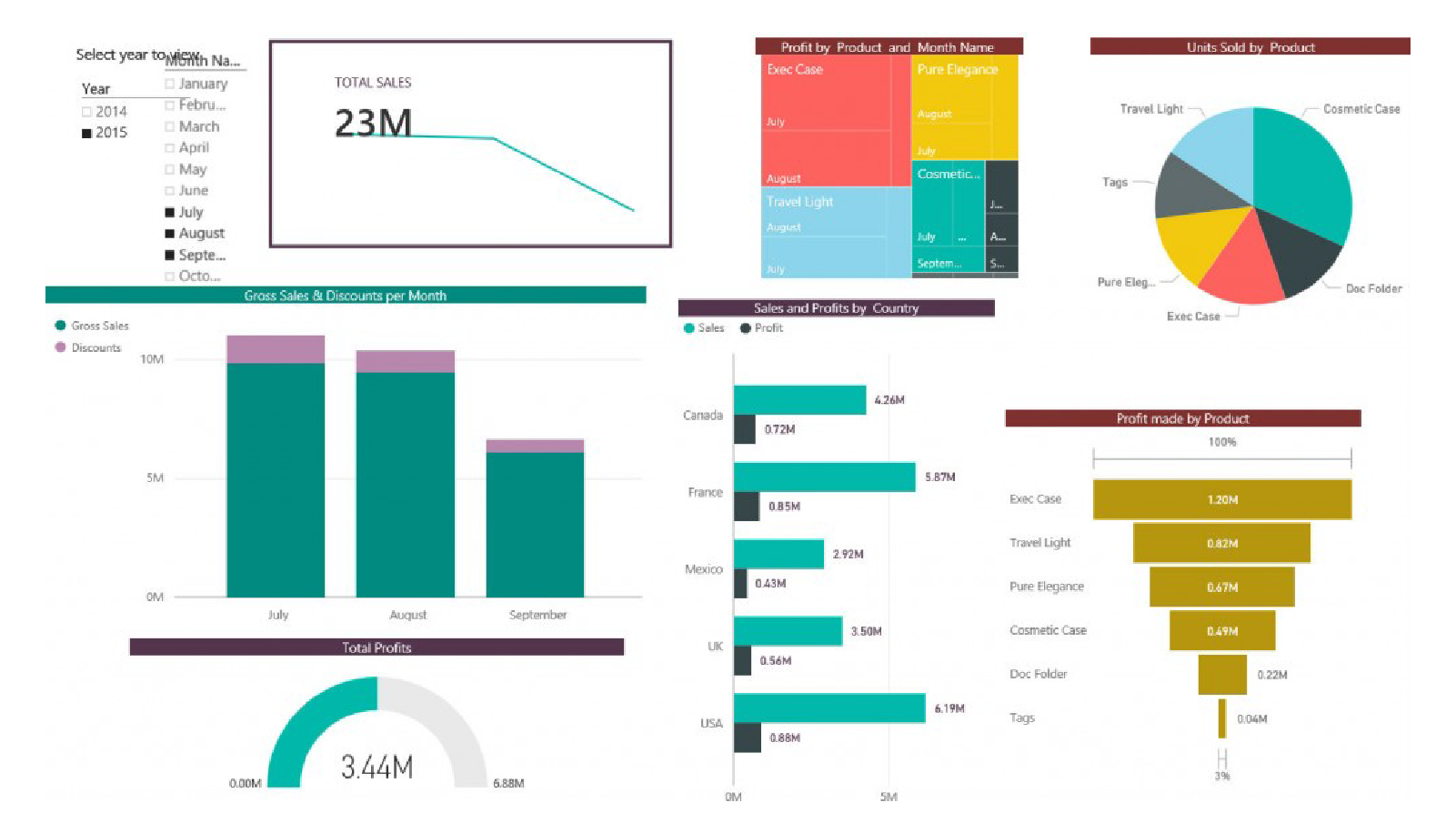 Every business collects data, no matter what it does
Your data may be in spreadsheets, on paper, in databases or in the cloud. No matter where it's stored, it tells a story of where you've been, and you need to listen to it.
Our team will first understand your business, then suggest metrics for measuring it, revealing golden nuggets, trends and eye opening facts.
Need alerts when things go south? 
Get notified of big orders?
Determine your best customers?
What sells the most?
We can help! 
A foam mattress manufacturing company with 10 plants in the US can now measure scrap in real time, used to take 2 weeks!
An electrical firm in Hawaii can predict workloads into the future, and know if they can take on more work with the workforce on the islands.
A home building company in Iowa can now see material costs vs. estimates plus favorite upgrades being selected by customers
Honestly? We get a huge kick when a customer praises our work: our chest pops out, our back straightens up and our gait becomes more crisp. It's our "why" for what we do, helping others.
Great reasons to hire us:
• We don't hire programmers, rather business consultants that use technology to solve problems.
• Our first rule: Understand the problem first than propose a solution. We've learned the hard way when we don't follow this rule.
• We are backed by Microsoft as certified Gold Partners.
• Don't take our word for it, read our customer reviews.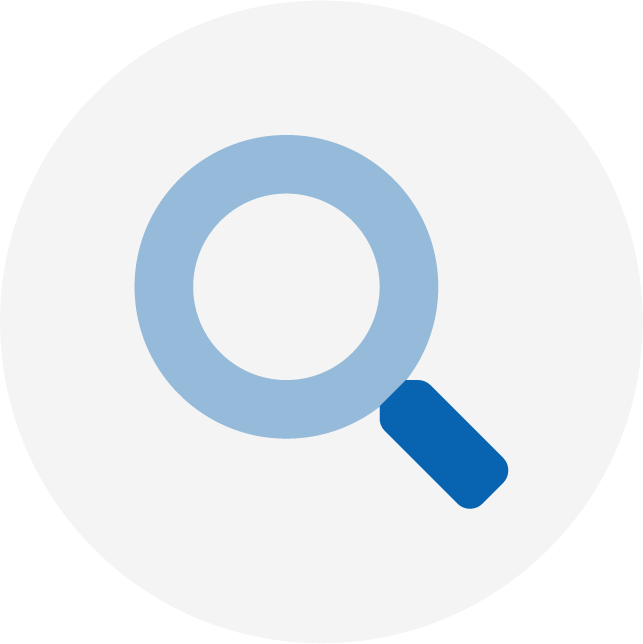 DiscoverThePowerOfYourData.com is a service of IT Impact Inc., a minority owned Software Company specializing in custom software solutions. We offer service in PowerBI, .Net Programs, SQL Server, Microsoft Access and much more! Some of our Microsoft SQL Server experts are also Microsoft Access MVPs, making us one of the largest firms with the most MVPs on staff.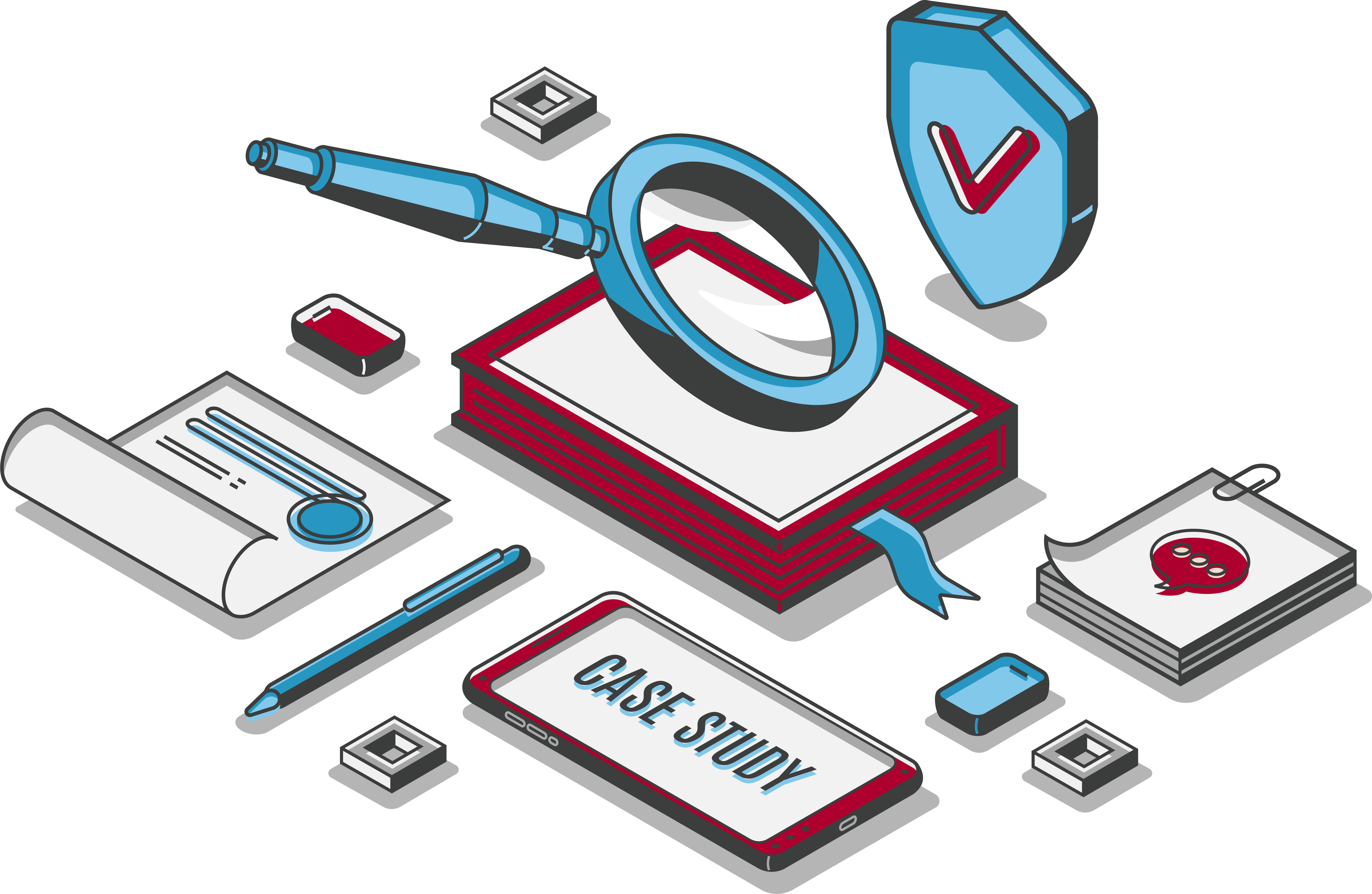 Hundreds of Happy Customers
See a case study of one of the many Power BI projects we have completed.
After using an outdated system we reached out to Access Experts and we are so glad we did! The people and the work they did was amazing. Such a great experience!
– Joe Lane
I have been the secretary at a Labor Union for 29 years. Our membership doubled then tripled, which tripled then work load. I needed help and got it from IT Impact! IT Impact changed the way we do business. I believe my office is more advanced and efficient than any other Labor Union office in the US and Canada.
– Laura Melphy
Ready to discover the POWER of your data?