Power BI Reports
Enhance the impact of data visualization by providing key stakeholders with informative and simple reports through Power BI. Our experts can structure a report for you that contains all key data and formats it into a coherent visual document for your directors, team members or clients.
Our Process
Get in touch with one of our experts for a free quote.

Send us the key data that you need to highlight in the report.

Provide us with an idea for the visual format that you want your data to appear in e.g. graph, bar chart etc.

We will provide you with your requested report ahead of your deadline.
Rely on the Power BI Experts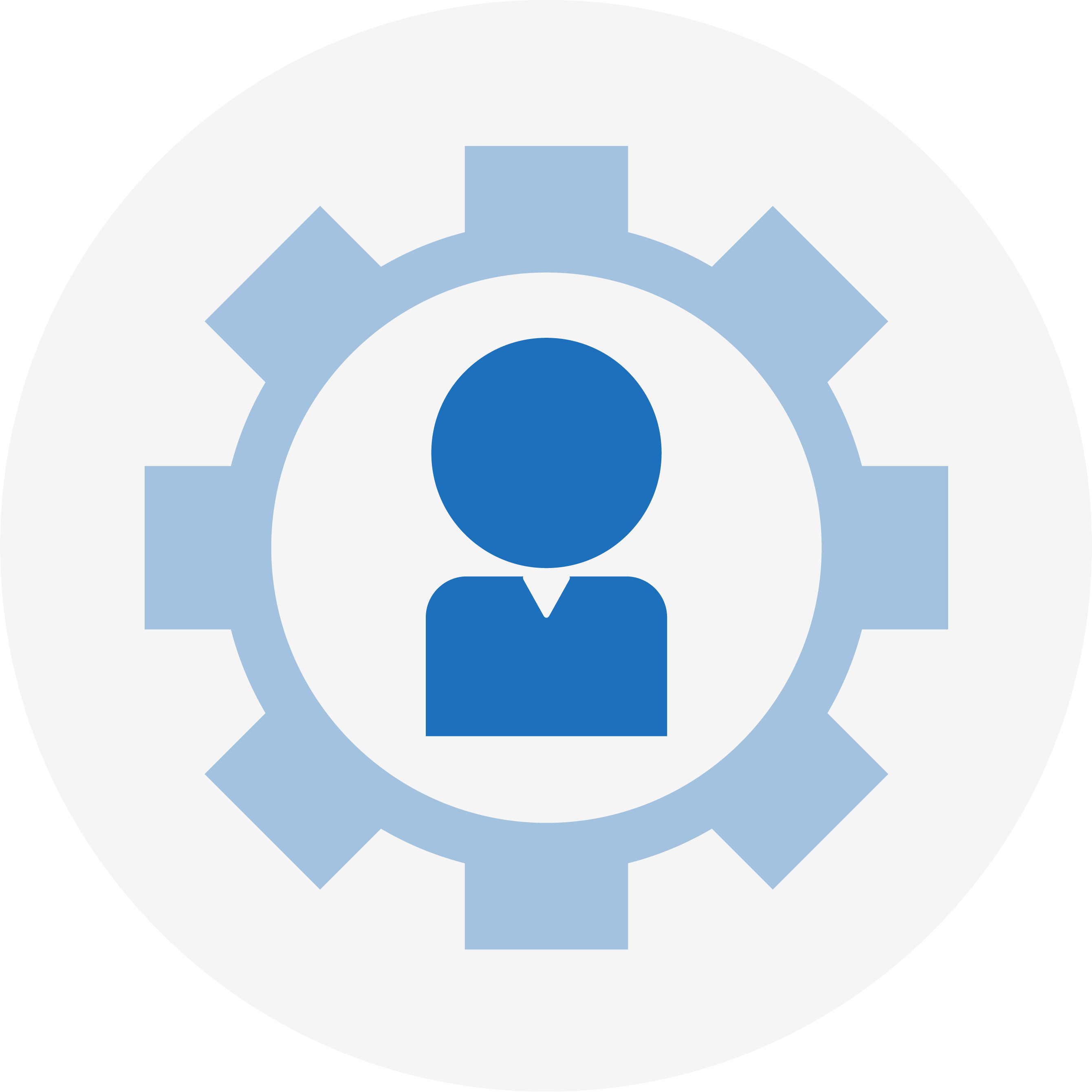 Power BI Experts
Our team compiles years of business intelligence experience between them, meaning you will be provided with a market-leading visual report to present to your stakeholders.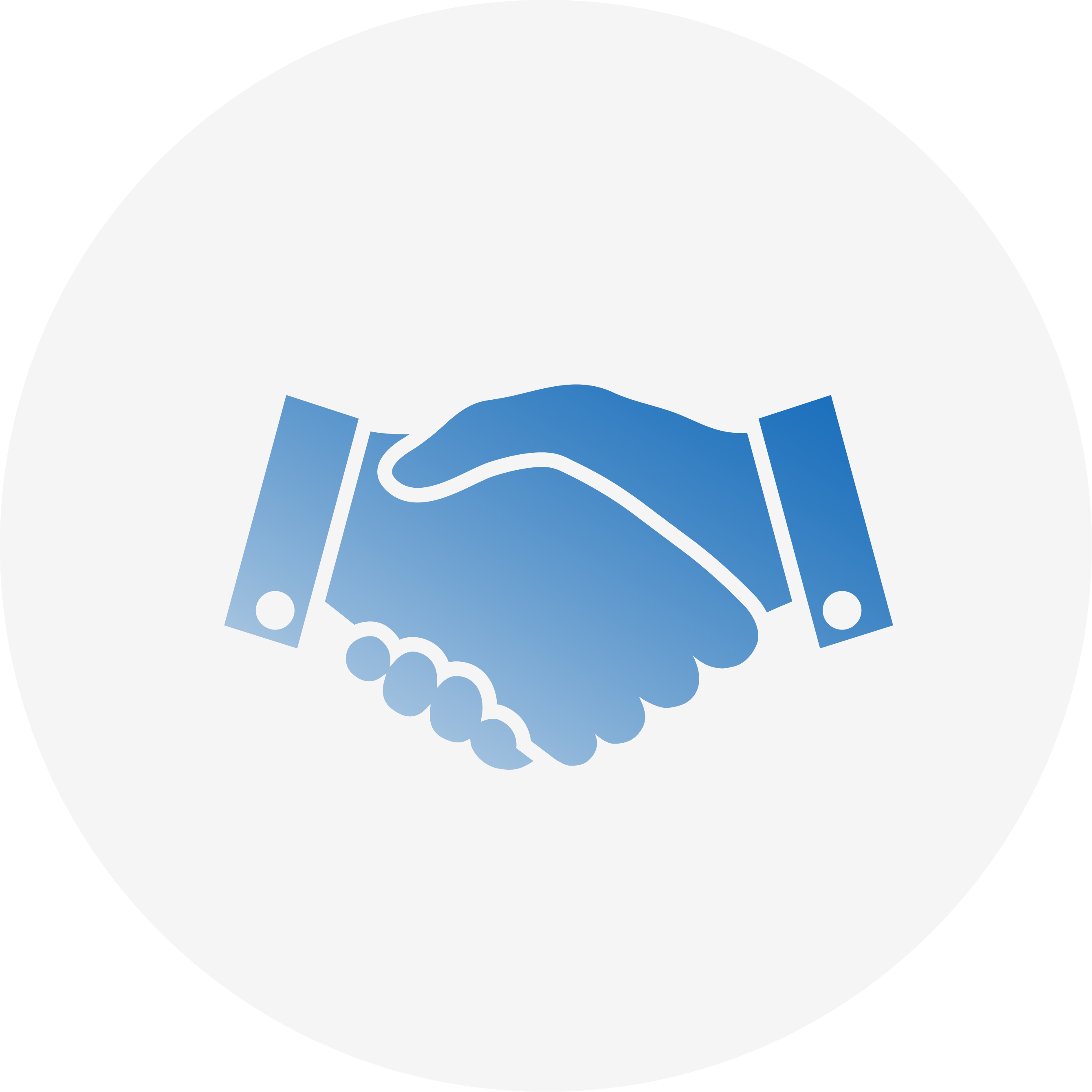 Microsoft Gold Partners
As a Gold partner, the company is committed to earning the highest level of company customer care and collaborative relationship with Microsoft.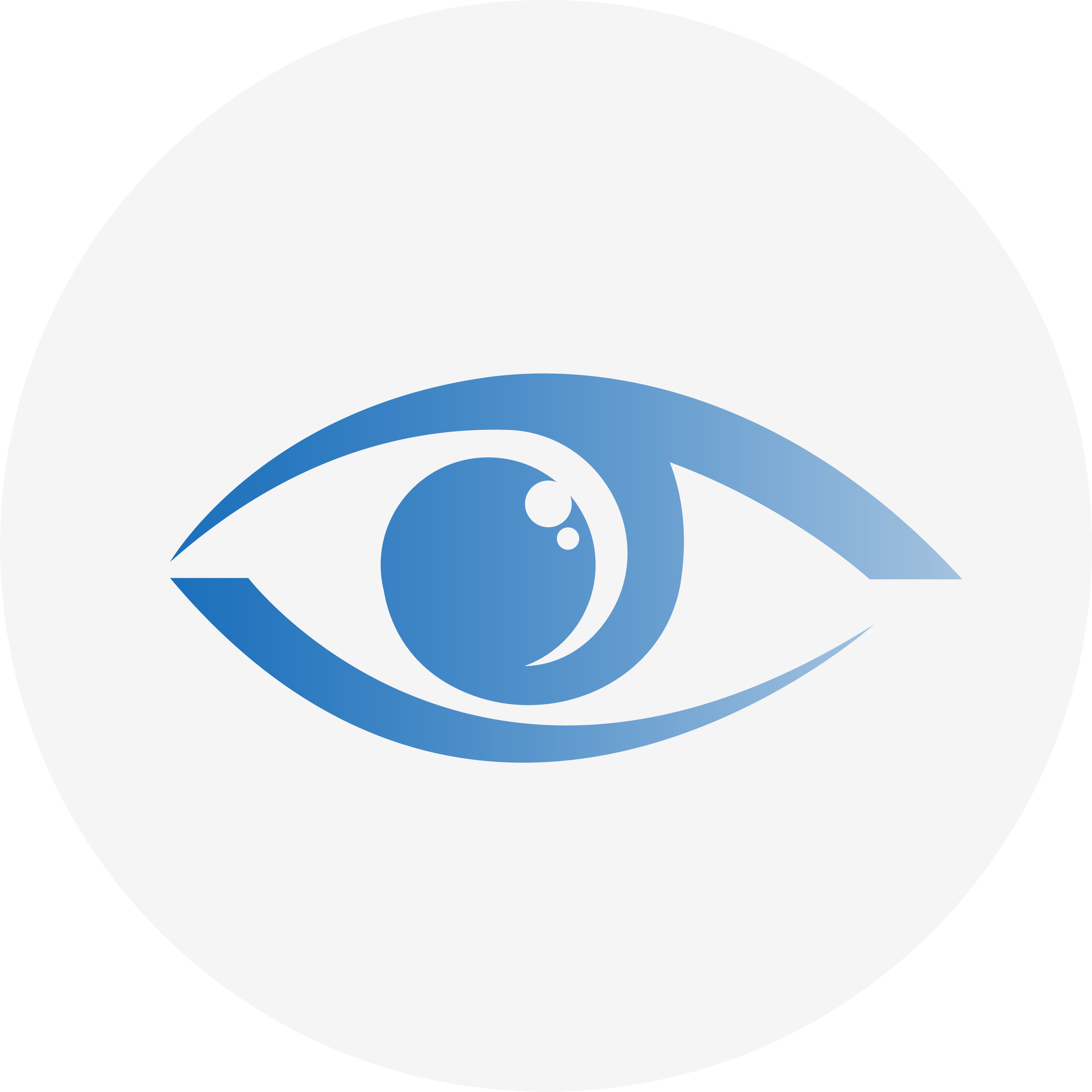 An Eye for Detail
Our experts always make sure that every key component of your requirements are met, and go above and beyond to provide a coherent report that can drive results for your business.