POWER BI EXPERTS
Power BI Developers Michigan
Caught up in the process of digging through data to analyze it and detect trends?
The more complex the data sets collected, the more potential there is to Discover the POWER Of Your Data!™
Our team of Power BI consultants can help you to leverage your data to its full potential, meaning you can analyze where you have been and what the future of your business holds.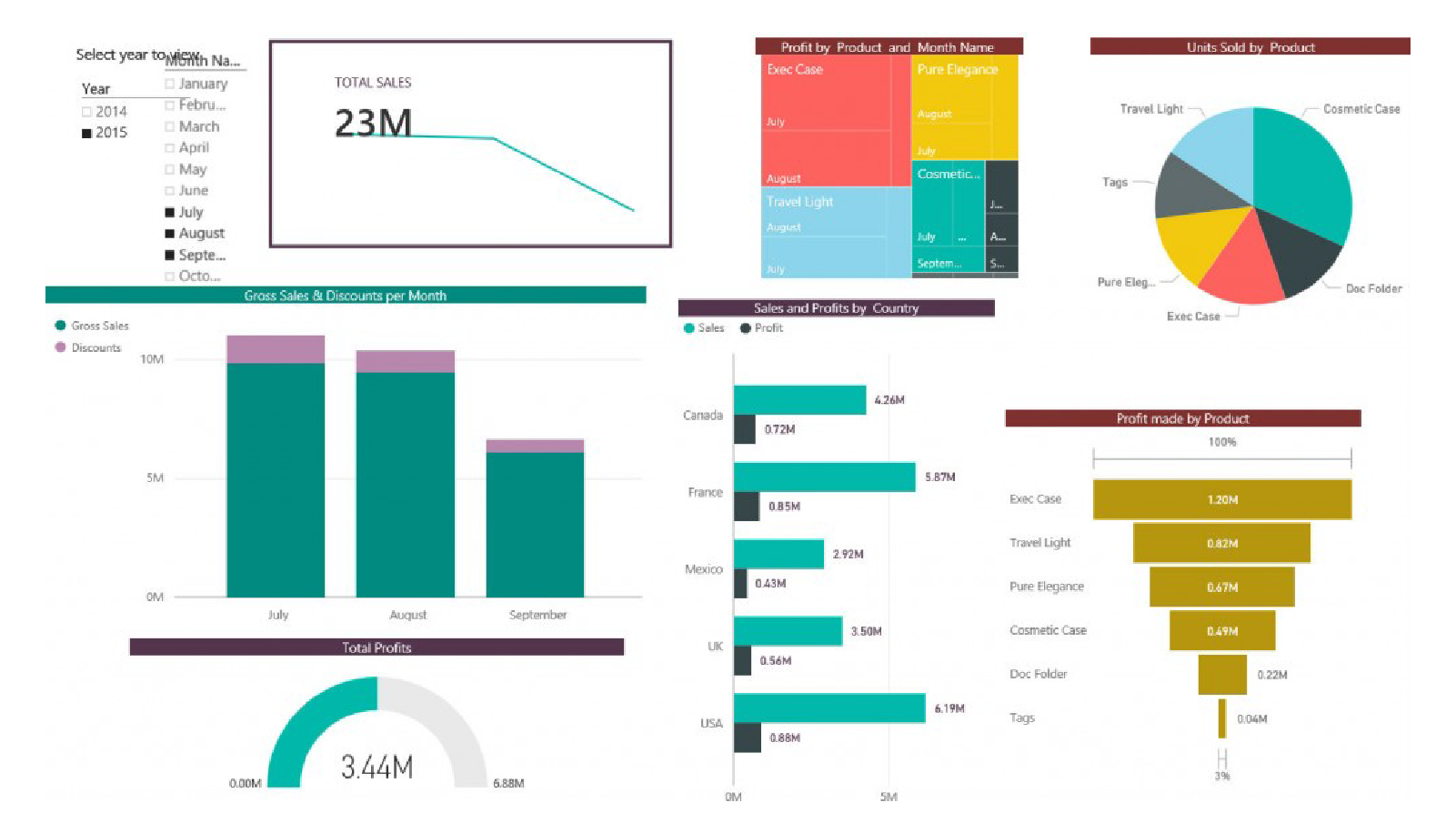 We worked with a company that works in the production of foam mattresses and had been using Excel to track productivity for many years, particularly when monitoring their scrap.
This process would take days to gather data to analyze and determine if scrap levels were too high for production. Due to this lag, there were multiple problems in tracking the level of scrap. We decided to help them by developing a bespoke real-time measurement solution of monitoring scrap levels by using SQL Server, Access and Power BI. 
Check out our case study below for more.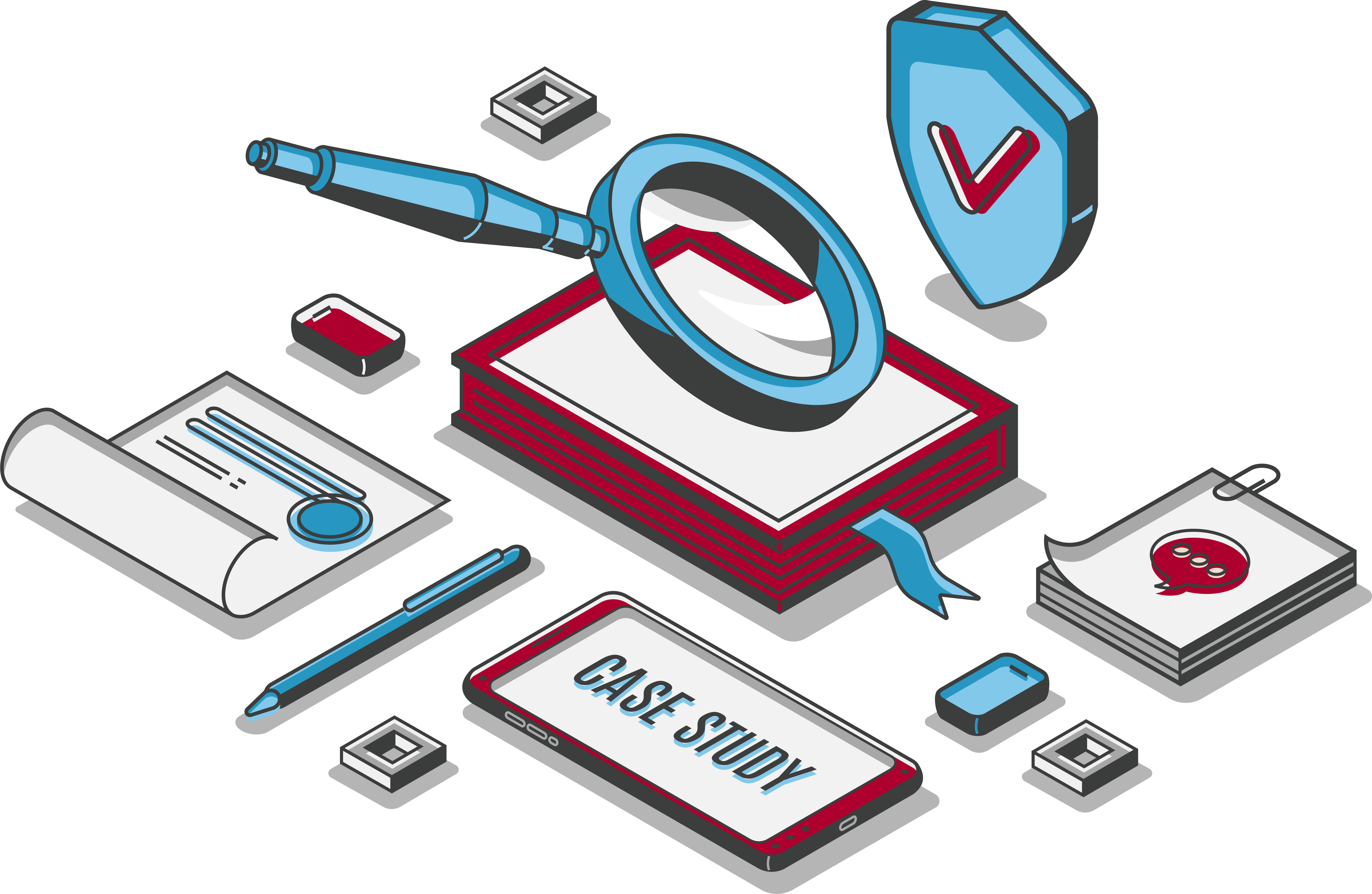 Hundreds of Happy Customers
"I have been working with the IT Impact Team now for several years and they have been an integral part in stream lining my paper flow and auto generate timely report data in REAL TIME. They are staffed with programmers that will tailor your reports to your requirements, and I have given them liberty to propose a "better way" and it is amazing as to the work they can do. The sky is the limit. Due to the nature of our business, time is very sensitive and I am very demanding, sometimes too much, they have always provided my end result and timely. They truly understand the concept of customers come first. The whole team is great to work with, I highly recommend them for any of your needs."
– Angelo S.Lanni
Our team of Power BI experts will understand your business and its processes, and then we will suggest metrics for measuring your data, trends and potential gaps to improve your profits. We can create alerts for when things go wrong, create notifications for sales, identify your best customers for repeat business and also determine who sells the most for your business through visualized KPI metrics.
We are a team of Power BI consultants that are experts at helping you leverage your data to visualize your results and guide your business towards a better future. Whether your data is within spreadsheets, a word document, in a database or in the cloud, we can help to allow your data to tell the story of your business and where it's going.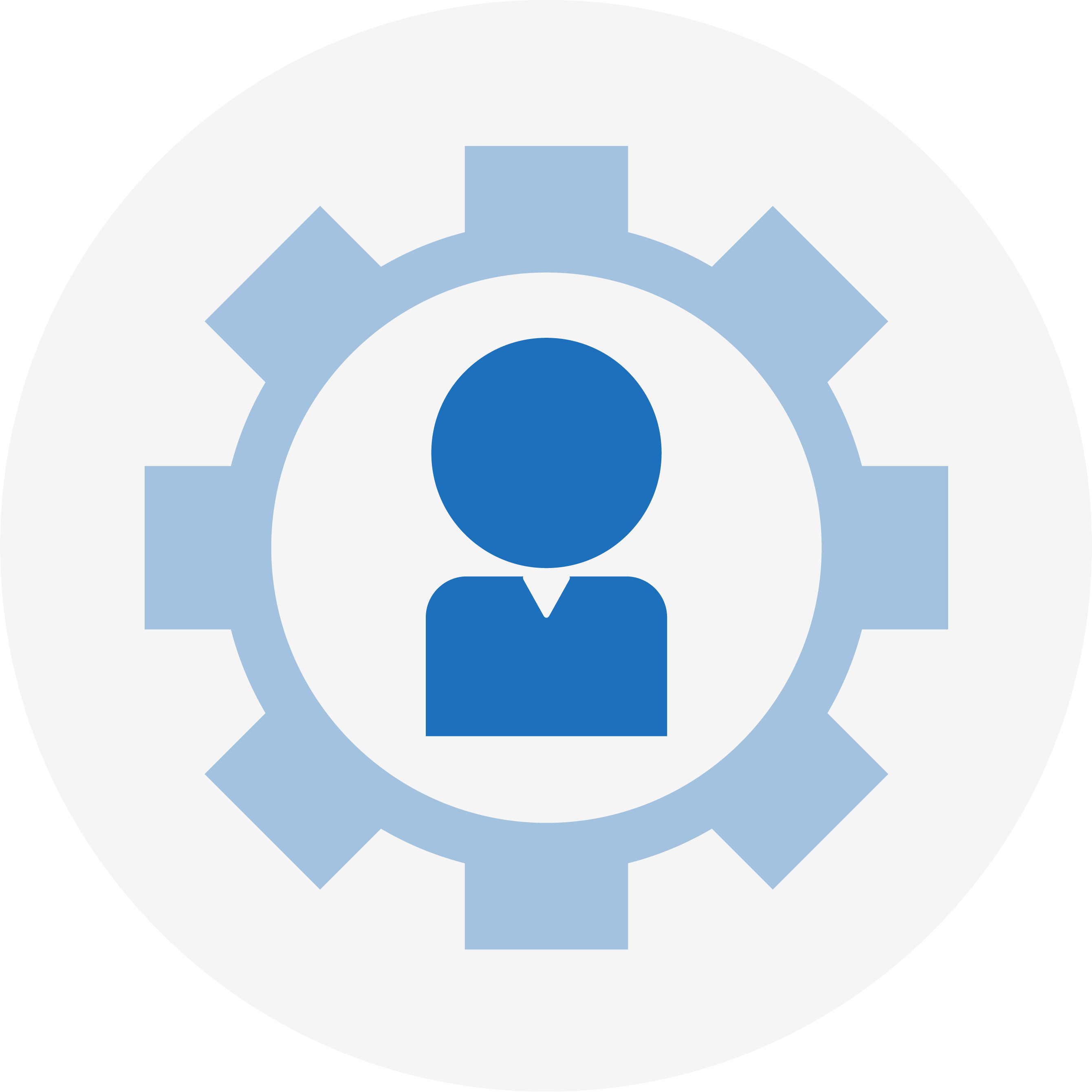 Power BI Experts
Our team specializes in Power BI and in other Microsoft products that incorporates data solutions such as SQL Server, Azure SQL and Microsoft Access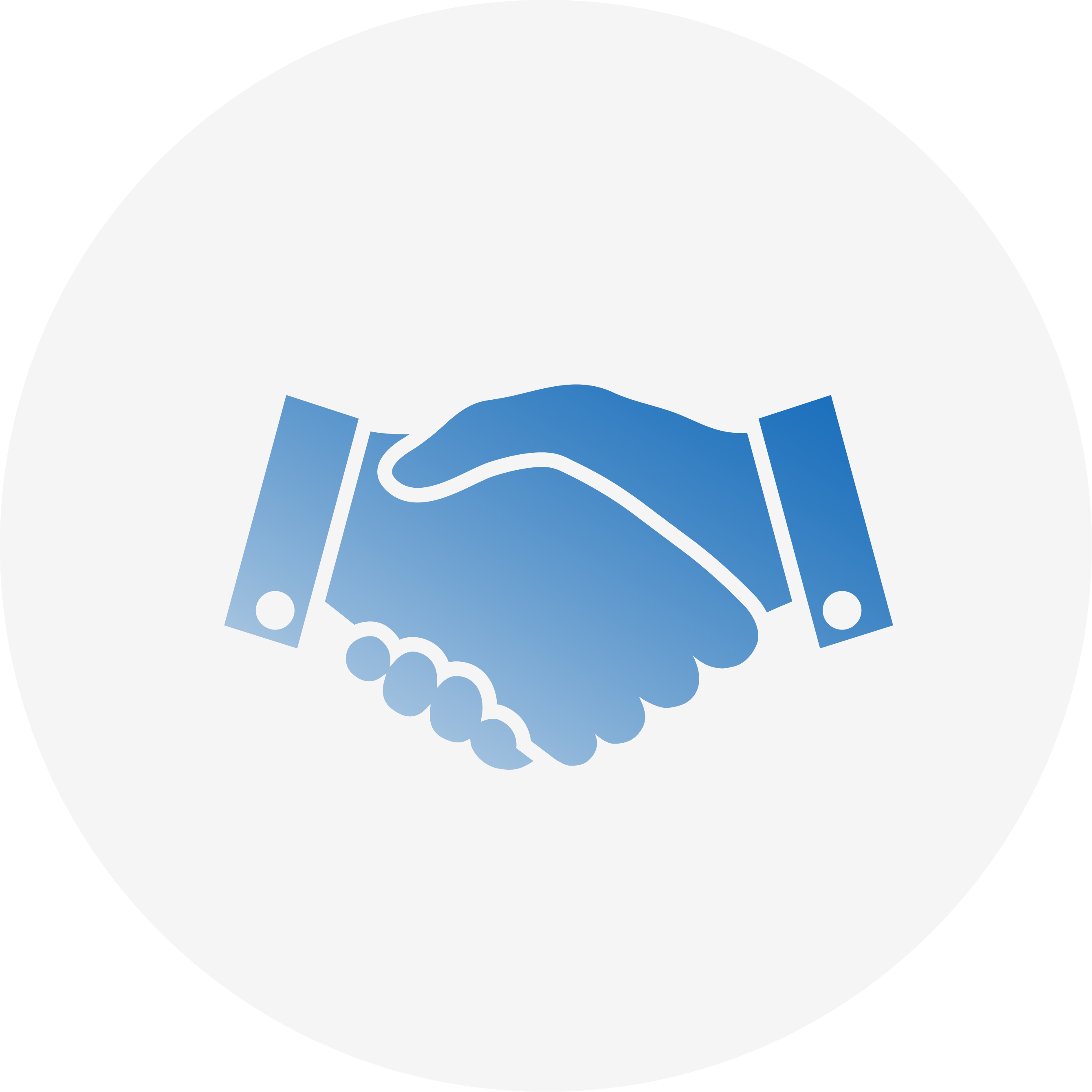 Microsoft Gold Partners
As a Gold Partner, we are committed to earning the highest level of company customer care, ensuring you are always receiving the best data visualization solution for your business.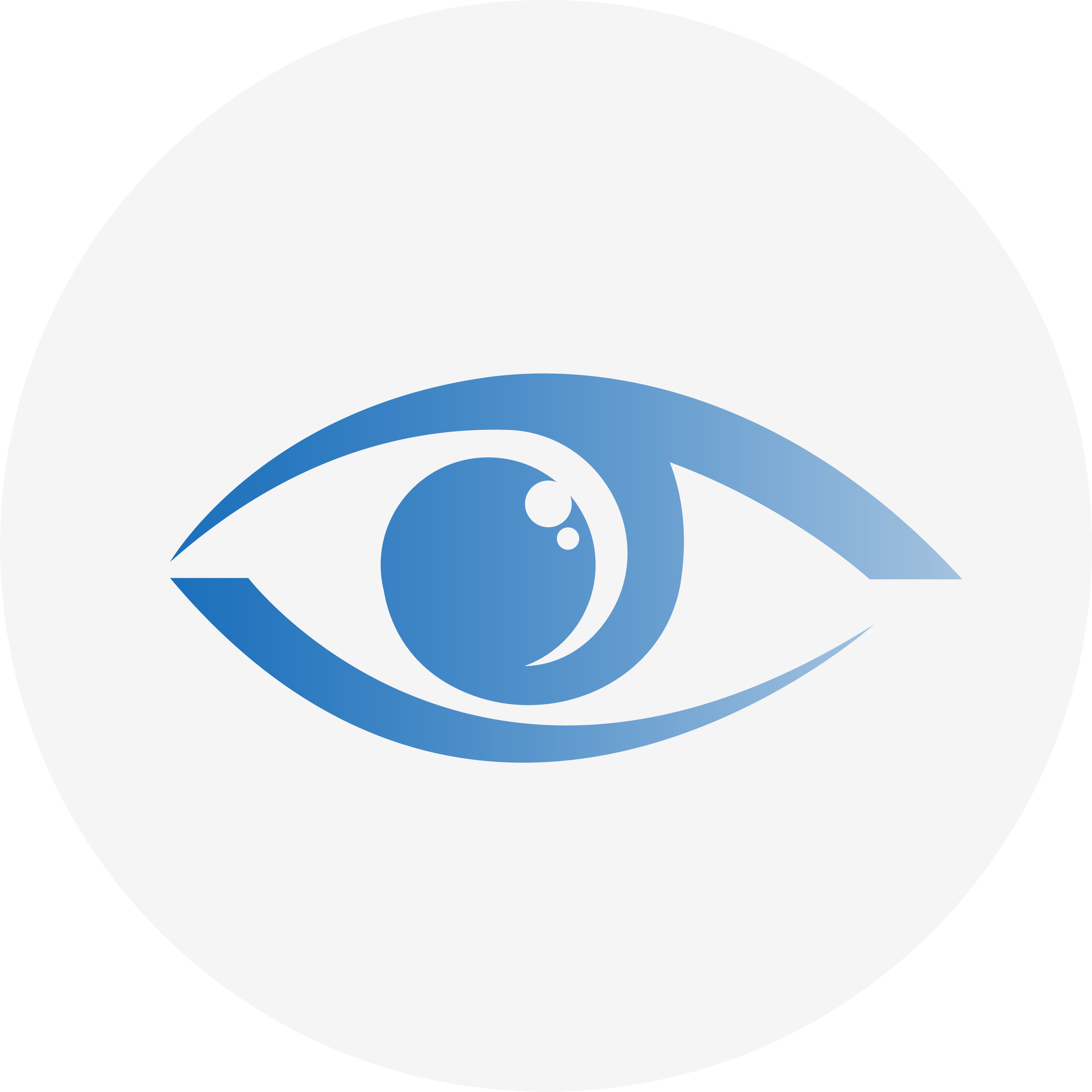 An Eye for Detail
Our Power BI Experts always ensure that every component of your requirements are fully met, and we aim to go above and beyond to provide you with a coherent solution that can drive results forward for your business and its profits.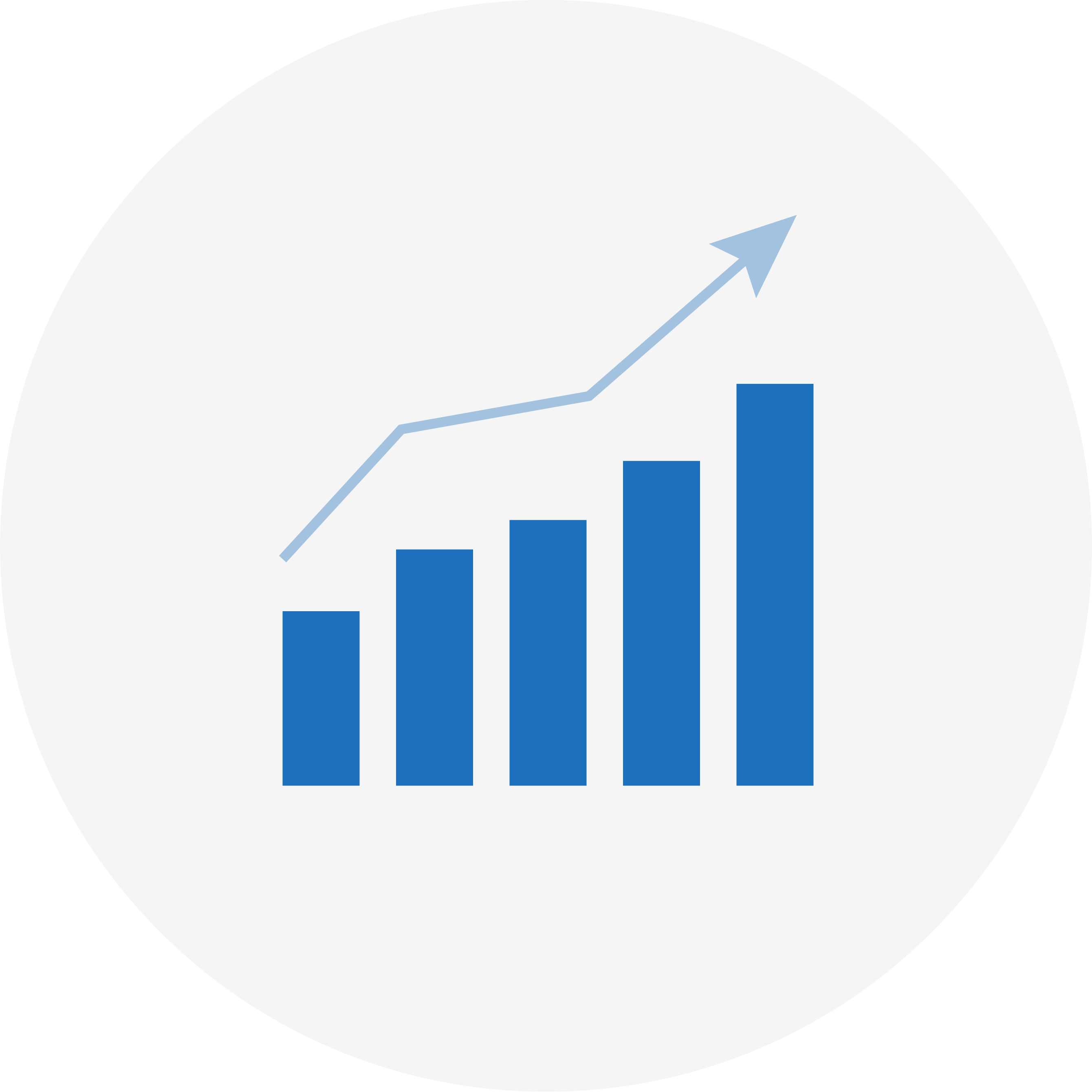 Result Driven
IT Impact is always committed to driving results for your business through the unrivalled technology of Power BI. We can uncover the power of your data for successful management, and through our collective knowledge and experience, we can help you to Discover the Power of Your Data to push your business forwards.
Ready to discover the POWER of your data?