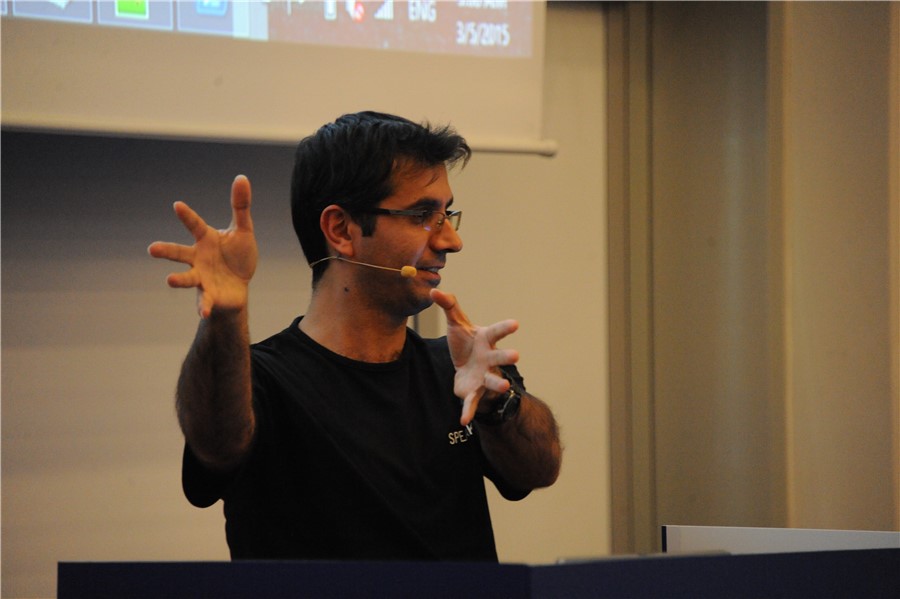 The next two months Microsoft has an all-star set of webinars for your viewing and listening pleasure!
If you haven't attended one of the free Business Application Platform webinars, the intent is to offer world-class best practices, giving you not just insight into your data but also into how to automate your data and save time in a medium that's easy to consume.
For more info see the Power BI blog post.