We make Power BI sing and dance!
Your deserve the best Power BI consultants in the business. Specialty is designing custom solutions for clients through out the USA. Our Power BI consultants have been recognized by Microsoft as the best in their fields, allowing us to help your business with a great data gathering, reporting and analysis tool for your business.
Designs you will love
Our developers will transform your existing database or create one from scratch that you will love. For a small sample of our design, check out the image below: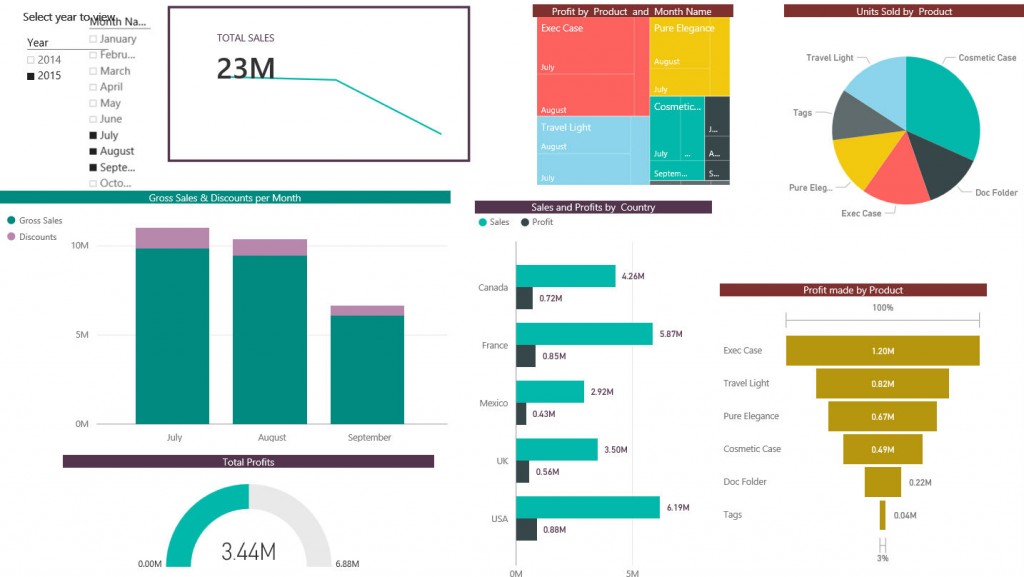 Our Founder
To learn more about us, check out either the video below or the profile for Juan and Ben below:
Juan Soto, Access MVP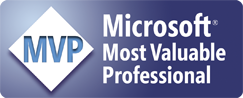 My main job is Senior Power BI Developer for IT Impact Inc. in Chicago, you can learn more at AccessExperts.com.
I'm a frequent author of posts on the official Microsoft Access blog and the first developer to be profiled on their site.
I'm also a frequent speaker at the Chicago Access Users Group, (CAUG), covering subjects such as SQL Server with Access and tools and resources available to Access developers on the web.
Ben Clothier, Access MVP, SharePoint 2010 Technology Specialist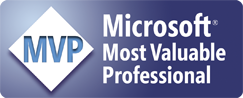 Ben is the other author on this blog, he's Senior Access Developer at IT Impact, Inc., an Access MVP since 2009 and a SharePoint Technology Specialist. He has worked on business applications from survey tracking to world-wide supply control databases. When he's not working, he's probably reviewing or writing something about Access development! In fact, he was a contributing author to Access 2010 Programmer's Reference and recently co-authored Microsoft Access in a SharePoint World.
Our project management work has covered a wide range of technology solutions: Pocket PC systems for the oil industry, database claim processing systems for the insurance industry, monitoring production scrap levels with Power BI and custom quoting systems for a wide range of customers. In short, we can help you "Discover the power of your data"™
Privacy policy: We will not resell or share our clients information with any third parties. Ever.
Refund Policy: All sales are final.